Purveyor of Arms, Accoutrements, Americana, and Antiques
For more than 50 years, Gordon Barlow has provided collectors with fine original firearms, related accoutrements, premier Americana and associated antiques. He considers it his duty to provide his customer with the honesty and integrity they deserve. As an avid collector, he expects his descriptions to be accurate and his items to be fairly priced. He believes that his business is a reflection of this commitment and he is sure you will too. Buy with confidence – 14 days return without question.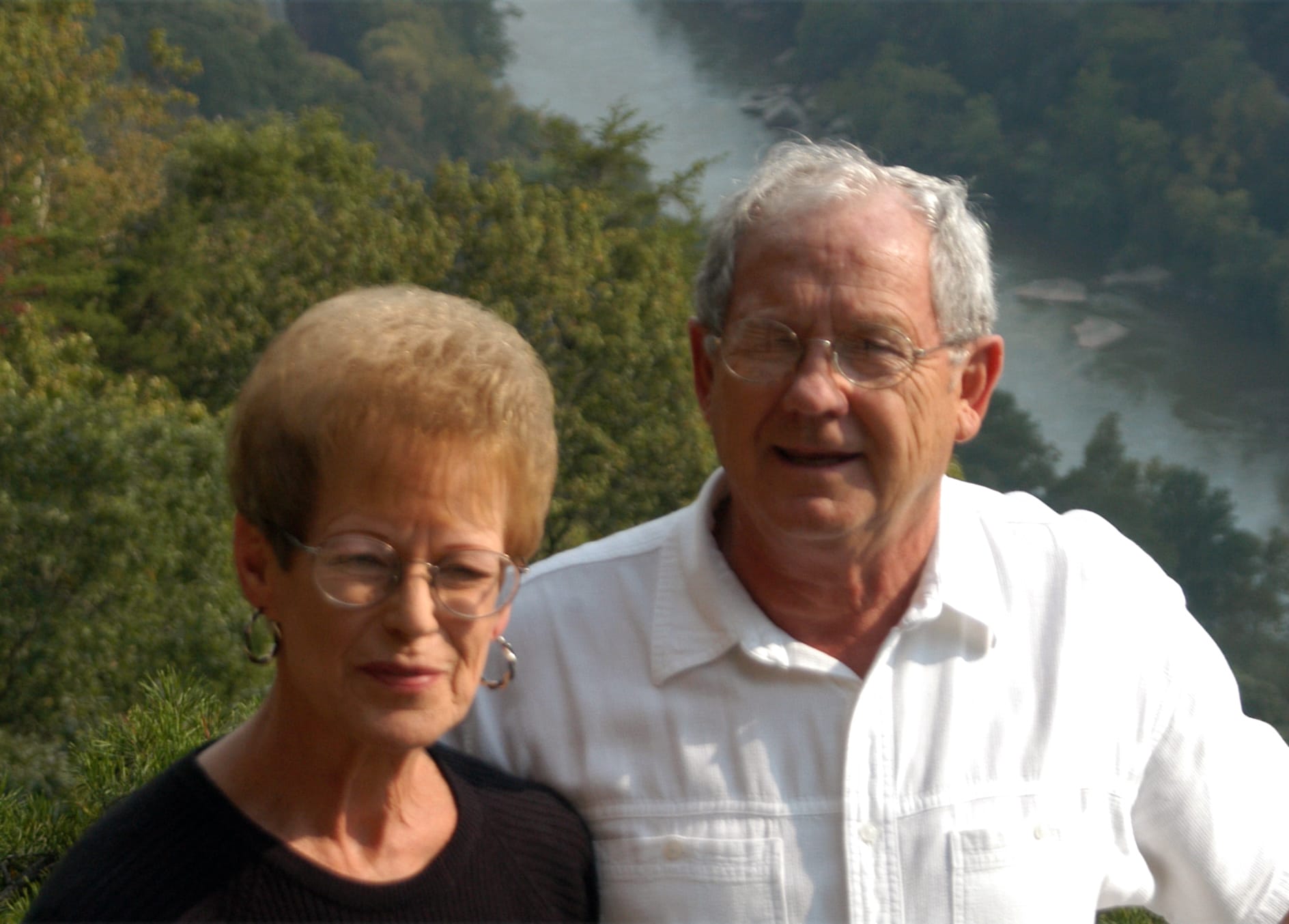 GORDON BARLOW – BIOGRAPHICAL OVERVIEW
PAST-PRESIDENT OF THE KENTUCKY RIFLE ASSOCIATION
FORMER DIRECTOR OF THE KENTUCKY RIFLE FOUNDATION
MEMBER OF THE ANTIQUE BOWIE KNIFE ASSOCIATION
FOUNDER OF THE CONTEMPORARY LONGRIFLE ASSOCIATION AND FOUNDATION
MEMBER OF COLT COLLECTORS ASSOCIATION
MEMBER OF NATIONAL RIFLE ASSOCIATION
MEMBER OF NATIONAL MUZZELOADING RIFLE ASSOCIATION
MEMBER OF PENNSYLVANIA ARMS COLLECTORS
OVER 55 YEARS EXPERIENCE IN STUDYING FIREARMS
PROVIDED APPRAISAL OR CONSULTING SERVICES FOR FORT PITT MUSEUM, PITTSBURGH, PA; FRONTIER CULTURE MUSEUM, STAUNTON, VA; HEINZ HISTORY CENTER, PITTSBURGH, PA; COLONIAL WILLIAMSBURG FOUNDATION, WILLIAMSBURG, VA; VALENTINE MUSEUM, RICHMOND, VA; AND BUSHY RUN BATTLEFIELD STATE PARK, GREENSBURG, PA AND OTHERS.
25 YEARS AS A PHARMACIST AND FOUNDER OF VIRGINIA PHARMACIES, INC.
MORE THAN 20 YEARS AS SENIOR CONSULTANT TO PHYSICIANS, HOSPITALS, HEALTH CARE NON-PROFIT ASSOCIATIONS AND ORGANIZATIONS AND THE FEDERAL – STATE GOVERNMENTS AS THE FOUNDER AND OWNER OF HEALTHCARE MANAGEMENT, LLC.